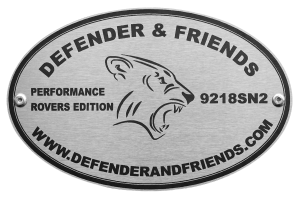 We are proud to announce our partnership with Defender & Friends from Barcelona, Spain! We now offer a bespoke fully custom Performance Rovers Edition Defender or Performance Rovers Edition Classic Range Rover built to unparalleled meticulous standards to bring our clients the Ultimate in Custom Built Defenders program.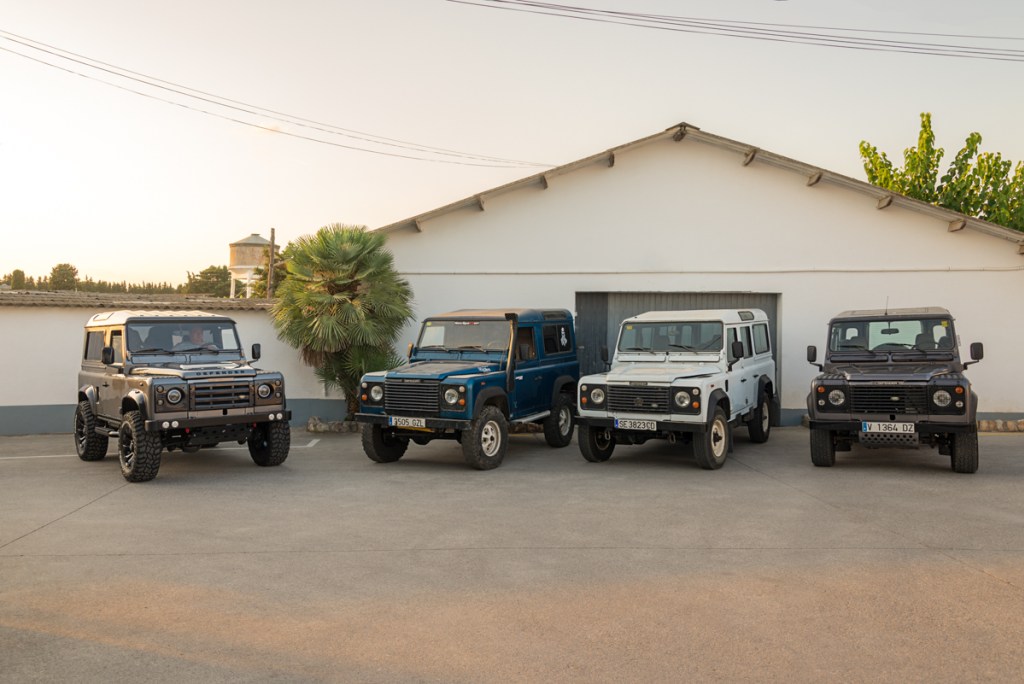 Defender & Friends is born from the passion two families, the Adell family and the Molins family, have for Defenders. Their 20 year friendship and shared passion has brought them to the creation of Defender & Friends.
Our company, based in Barcelona, Spain under the name of AMBESTCLASSICS25, S.L., restore the Defenders according to the designs and specifications of our clients. AMBESTCLASSICS25, S.L. collaborates with specialists with over 25 years of experience restoring classic cars, in each specific area of the restoration. These include mechanics, upholsters, body workers, painters, designers and more.
Our main partner in USA is the well-known Land Rover specialist: Performance Rovers based in Charlotte, North Carolina.
We help our clients to define the design they want for the Defenders and manage the import process to the USA for them.
Schedule your personal appointment to tour our facility and visit our all new Defender & Classic Range Rover Design Studio to build your Dream Rover!
We offer a full restoration process experience for our clients.
Every week during the 6 months of the restoration period, we maintain our clients and friends updated, sharing with full transparency all the process in our different facilities: Workshop, Mechanical and Paint Booth. The work is extremely thorough and is fully photo documented.
The personalization of every detail beats the limits you can imagine.
You will never find another Defender like ours, because we are specialist in manufacturing unique parts and materials to make your Defender very special and exclusive
Defender & Friends Stocks:
From our workshop location in Barcelona (Spain), we select and stock the nicest units available in our sunny country. Before buying a Defender for the restorations, our qualified mechanics check the following:
Documentation with our US Import attorney, to guarantee the USA entrance and NC title when the car arrives to the USA. (The trucks are being sold with a clean North Carolina title in hand in the seller's name as well as our Spanish registration documents and a British Motor Industry Heritage Trust certificate).
Chassis and body rust-free condition.
Driving test.
1-year/12,000-mile $3,000 limited warranty from our US partner, Performance Rovers NC.
We never let our clients alone;
our after sales services in the US will take care of you as part of our family & friends.